Greetings Pin People!
I'm Rylan Agera. I'm a YouTuber, Pinterest Marketer, and a Blogger.
On this site, we explore How to Start & Grow your Pinterest Account, Your Blog, and your online business.
And I've also started Rylan Writes – my weekly newsletter – I share tips to grow on Pinterest/Online Business + My week's learnings + Some random stuff I did during the week + Quote of the Week.
Sign up below to receive the emails, I'll see you on the inside 🙂
About Me!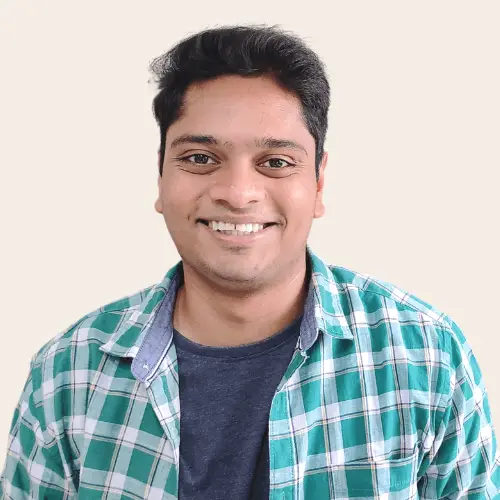 I'm a Blogger, Pinterest Marketer, and a Youtuber.
I teach entrepreneurs How to Start & Grow PROFITABLE online businesses using Pinterest.
I started Pinterest almost 2 years ago and since then, I've achieved over 15M views using effective Pinterest SEO strategies, tons of tips, and tricks which I'll be sharing with you through my blog posts & YT videos.
Is that much info good enough?
Subscribe To My YouTube Channel
On YouTube, I create videos on tips and strategies to grow on Pinterest.
If you want to learn more about effective Pinterest tactics, why don't you browse through the channel, like and comment on some videos and subscribe if you like to see me again on your subscriptions tab!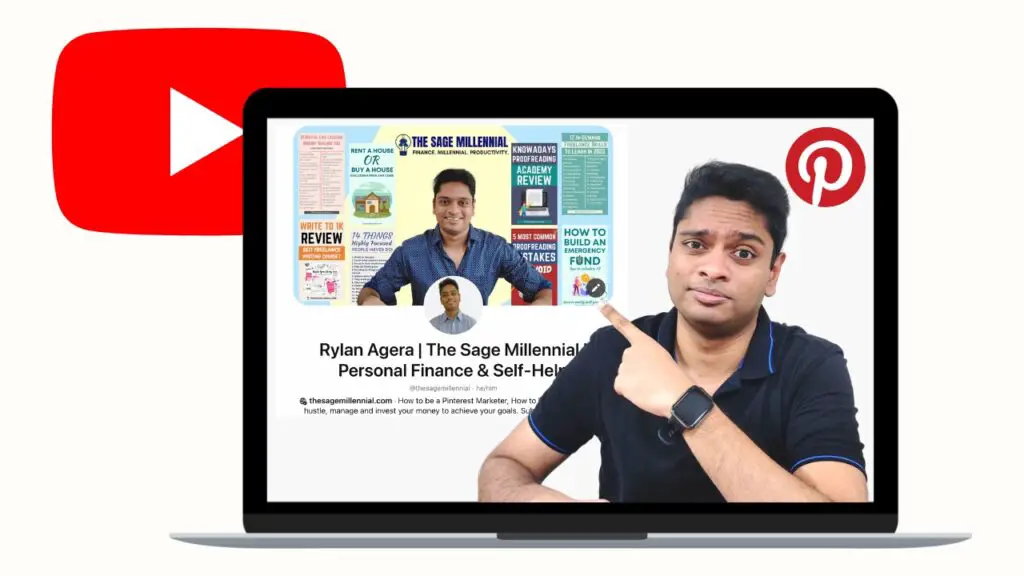 Recommended tools and software
Want to know the tools I use to run Two Successful Websites + One YouTube Channel? Here you go…

Hostinger
Hostinger is a reliable hosting company that offers super fast hosting at extremely affordable rates. It's so good that I recently renewed my plans till 2025!

Convertkit
Convertkit is my go-to email marketing platform because of its simplicity, free plan and power packed features specifically made for content creators.