About Me!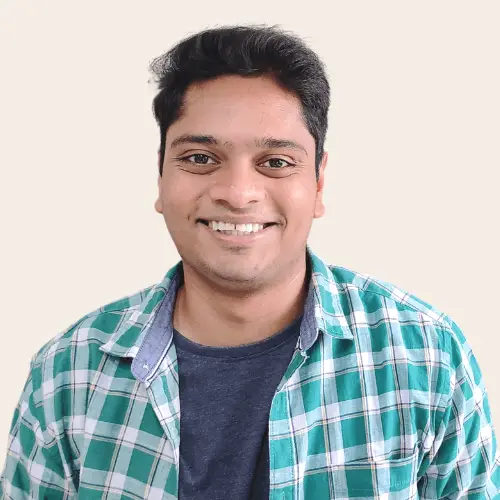 Hey there! Rylan here, and welcome to my channel.
I'm a Blogger, Pinterest Marketer, and the founder of The Sage Millennial.
I teach entrepreneurs How to Start & Grow PROFITABLE online businesses using Pinterest and Blogging strategies.
I started Pinterest about 2 years ago and since then, I've achieved over 15M views using effective Pinterest SEO strategies, tons of tips, and tricks which I'll be sharing with you through my videos.
Every week I'll be making videos on YouTube to share what I've learned about Pinterest, blogging, and business so that you can start and run a successful business in the least time possible.
Is that good enough? Hit that SUBSCRIBE button (on my YouTube videos) and I'll see you in the comments! Thanks and Have a Great Day!
Read These articles and grow your Pinterest Account with me:
Check out My Pinterest Account here – Rylan's Pinterest Profile!
Check out My YouTube Channel here – Rylan's YouTube Channel!