Instead of using the same pin and adding video animations to publish it as a video Pin on Pinterest, shoot an original video of you talking to the camera and explaining the content.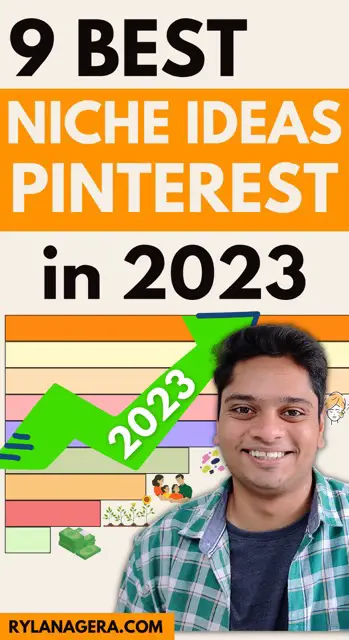 For Example – A video Pin for this Pinterest Pin would be something like – Here are 3 Mistakes Pinterest Marketers make that can get their account suspended IMMEDIATELY!
Spam messaging Pinterest marketers
Using Follow for Follow Strategy
Pinning more than 30 Pins per day
Stop doing these mistakes and Pinterest won't suspend your account!
I can assure you that this type of video pin will perform Soooooo much better than those standard pins with animations!
Uggg Stop doing this!
Liked this short article? Read this one here where I talk about Understand The Pinterest Algorithm In 27 Seconds
Check out my Youtube Channel and Subscribe!