An easy way to get people hooked on your Pinterest video pins is by
Using Captions!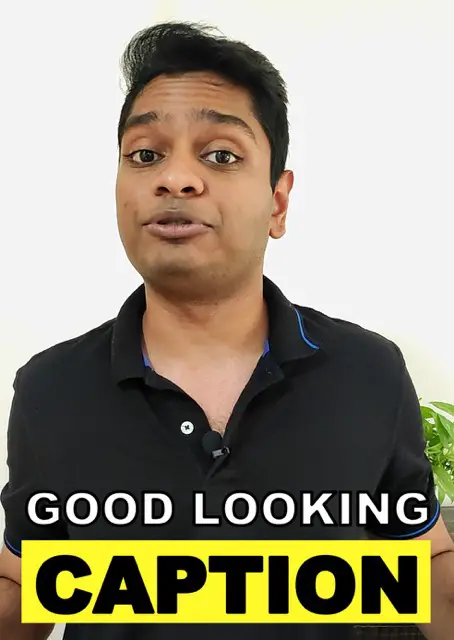 From the very beginning till the end of your video pins, use captions to create curiosity and to grab the viewer's attention.
This works best when consuming short pieces of content like an Idea Pin or a Video Pin.
If someone is consuming your content at work or someplace where they can't listen to what you're saying, having captions helps a lot!!!
Most people use earphones while watching a video clip, but having a good-looking caption engages them which increases your Pinterest engagement rates which grows your Pinterest Account!
And that's a good thing!
Liked this short article? Read this one here where I talk about How To Claim Your Website On Pinterest!
Check out my Youtube Channel and Subscribe!